Valentines Day – Past to Present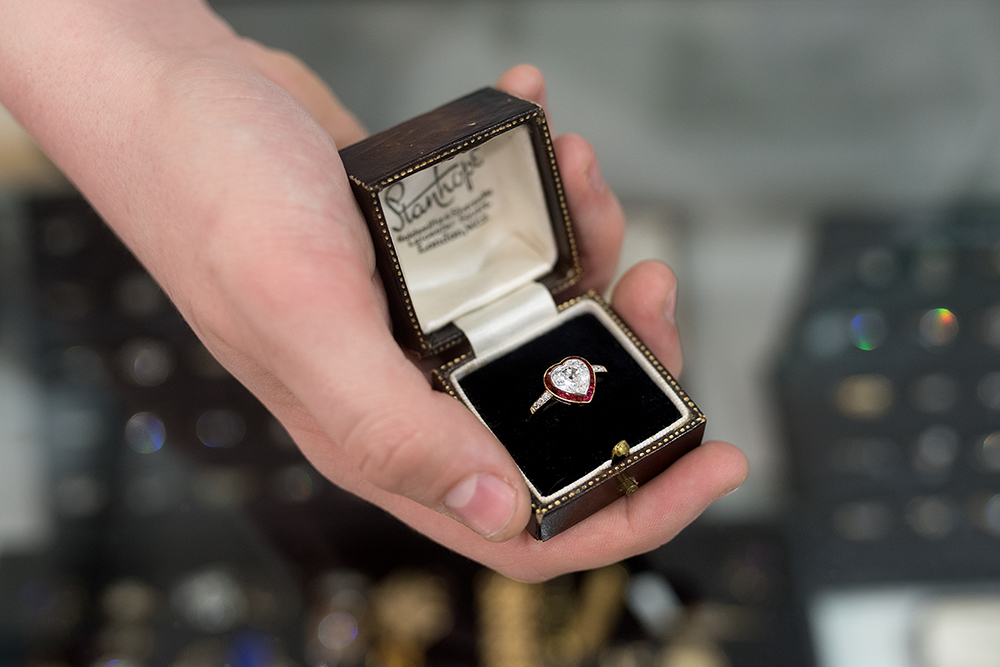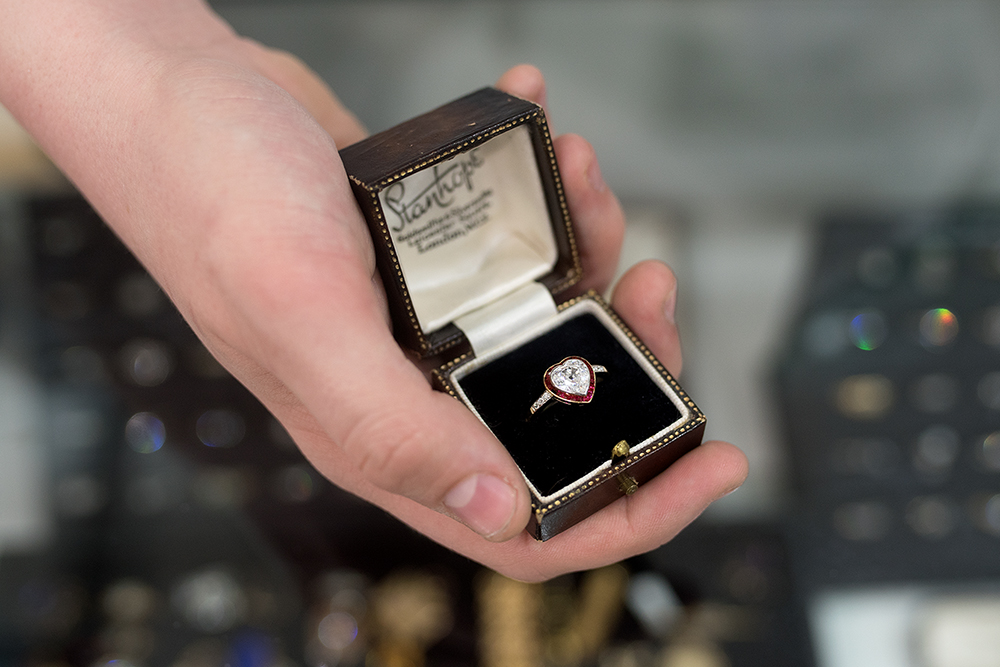 It is known worldwide, the 14th of February, as the day of romance. Love blossoms, gifts are given and it's the perfect day to let your other half know just how much you adore them. It's a day where more proposals happen than any other, and the perfect engagement ring is sort after. The history of Valentine's day is an unusual one, with nobody certain as to how it became so popular.
It is believed to date back to the time of the Ancient Romans, a period more brutal than full of love and admiration. At the time, Emperor Claudias II was ruler and war were strife. In an attempt to strengthen his soldiers, the Emperor banned marriage, as he believed that it would weaken his army.
A young martyr, St Valentine, heavily opposed the idea, and as an act of defiance, began offering marriages to couples in secret. Alongside being a priest, Valentine was also a roman physician, making the betrayal even more serious. He was unfortunately, tortured and executed for his misdeeds.
The story continues with the belief that Valentine then fell in love with his captor's daughter, hence becoming the saint of love and romance. Just another string to this cupid's bow. He was known from there on as Saint Valentine, however it was until many years later that the idea of Valentine's day became more popular.
The years of Chaucer and Shakespeare made the day more romantic, rather than focusing on the brutal death of a saint. They used their writing as a platform to encourage love and romance, and it was in this era that hand made paper cards became fashionable. The turn of the 19th century was when the turn of commercialisation of Valentine's day began.
Now, the 14th of February is a billion-pound day, with all industries cashing in on the day of love. You can buy gifts from stuffed teddy bears, to flowers. Why not splash out on something a little more unique from our vintage and antique range. Anything from beautiful bracelets to stunning earrings. We also have a huge collection of engagements rings, if you are thinking of popping the question.